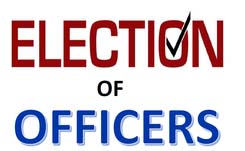 The 2021 Shadow Brook Board Elections will be held at the Fall Homeowners Meeting on Tuesday, November 9, 2021.  Shadow Brook members are encouraged to run for the board and support and serve your neighborhood.  The deadline for nominations is August 31.
If you are interested in joining the Shadow Brook Board for 2022 we encourage you to contact David Heindel, President at president@nullshadowbrook.org.  We will also need volunteers to help distribute and count ballots so contact David Heindel if you can help.
The HOA Election Timeline along with Job Descriptions, Election Rules, Nomination Procedure and Nomination Form can be found at Shadow Brook 2021 Board Election.