Come and get your May Splasher
Many Upcoming and Ongoing Social Events.
– Shadow Brook Memorial Day Celebrations
– Wednesday Night Socials (WNS)
– Fun Run T-shirts for the 4th of July Fun Run
– Call for July 4th Volunteers
– Seniors Coffee at the Shadow Brook Cabana
– Aquatic Fitness Classes for All Fitness Levels – Spring Session
2022 Swim Lesson Information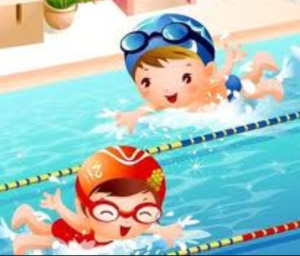 Shadow Brook is excited to be offering Private and Group lessons over the summer starting on Monday, June 13th and running through Friday, August 12th. If you would like to sign up before the pool opens for the season, please come in person to the pool Saturday, May 21 between 1 pm – 4 pm to complete the signup process.
You may also sign up for lessons in person during regular summer pool hours after May 28th. Full details and the signup form can be found under the Pool Tab – Swim Lessons
Almaden Valley Dumpster Day!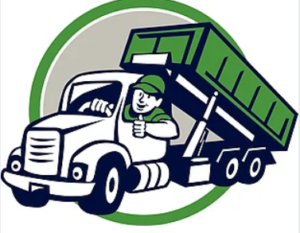 Westgate Church and Councilmember Mahan are sponsoring an Almaden Valley Dumpster Day and Goodwill Donation site at Los Alamitos Elementary School on Saturday, May 21, from 8:30 am to 12:30 pm or until dumpsters are full. For full details please read this FLYER.
Shadow Brook Board Meeting – May 17 @ 7:00 p.m.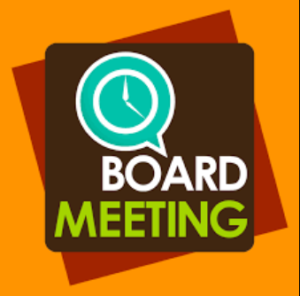 There will be a Shadow Brook Board Meeting on Tuesday, May 17, 2022 at 7:00 p.m.  As with all our meetings during the pandemic, it will be a 'Zoom" meeting online. Meeting Agenda.
Meeting ID: 886 5489 1283
Passcode: 496504
Dial by your location
+1 669 900 6833 US (San Jose)