Thank you to everyone who came out for our Wednesday night food truck event last week. The food trucks did well and appreciated your support!
Some neighbors have asked that we continue to organize more food truck events so we are scheduling trucks for the second Wednesday of the month in December (12/9), January (01/13) and February (02/10); 4:30 pm – 7:30 pm. So mark your calendars and check shadowbrook.org as we get closer to these dates for details.
Wednesday Night Social – Food Trucks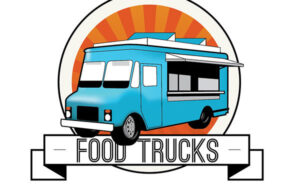 Our first Wednesday Night Social Food Truck event on October 14 was a great success and the trucks did very well.  The food trucks really appreciated your support.  Thus we are anxious to have another Food Truck event before Winter and Standard Time return.  Come out for our final Food Truck event of the year on Wednesday October 28.  We have four wonderful Food Trucks coming to Shadow Brook for this event.
They are all in compliance with the Santa Clara County Public Health Social Distance Protocol Home Page – Social Distancing Protocol Search