Help small businesses and you don't have to cook on Wednesday!!
We appreciate the feedback from neighbors that they enjoyed our Food Truck Wednesdays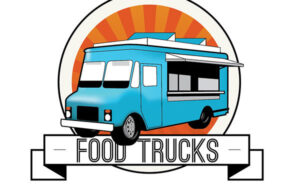 and having a break from cooking!.  So mark your calendars for the second Wednesdays of the month, 4:30 pm – 7:30 pm.  The next Wednesday Night Social Food Truck event is on Wednesday, March 10.  More dates will be added if the interest continues. The food trucks will be parked by the pool on Orangebrick Way.
Unless indicated, the trucks are able to accept online orders and payment. They are all in compliance with the Santa Clara County Public Health Social Distance Protocol Home Page – Social Distancing Protocol Search.
We are all concerned about COVID-19 safety. So please do your part by:
Pre-ordering and pre-paying using the links below.  This will minimize contact time and speed up service,
Wear your masks
Maintain 6+ feet distance while waiting in line.  We will have the sidewalks marked off but hope the waits will not be too long. If the sidewalk isn't marked off, use your best judgement to maintain 6+ feet distance.
March 10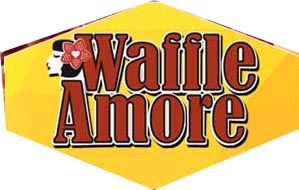 Waffle Amore: This is a new truck to our rotation. Think ultimate comfort food – Chicken & Waffles, Pulled Pork & Waffles, Vegan Chili/Cornbread, Macaroni & Cheese!  And to commemorate our 1 year of COVID sheltering in place, indulge  in an ice cream dessert – like Banana Foster or how about hot fudge and strawberries? Owner Judy Vandoorne took her obsession with waffles to the only place truly known for making waffles an art — Belgium.  To order and pay in advance, click on the following for Waffle Amore (make sure that it shows our Shadow Brook Drive address, if not, then select location):
Waffle Amore:  https://eat.orderguru.app/restaurant/FQMOR5ZMUD–online-ordering-and-contactless-order
Aki-Ta Sushi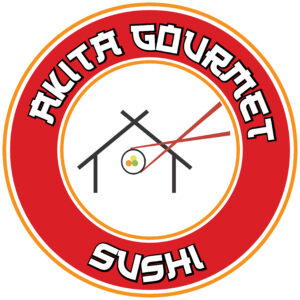 : We're happy to bring back this truck for anyone who is craving sushi, sashimi plates, poke bowls, and/or chicken teriyaki bento boxes.  Their fresh, high quality ingredients will hit the spot.  So many delicious options. Maybe order some extra for the following day?  To order and pay in advance, click the following for Aki-Ta Sushi (make sure that it shows our Shadow Brook Drive address, if not, then select location):
Aki-Ta Sushi:  https://akita-gourmet-dba–akita-sushi.square.site/s/order?location=11eaf6cec7e275cf80780cc47a2b63e4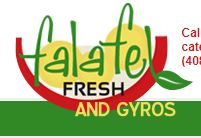 Falafel Fresh: Chef Ibrahim says he makes the best falafels and invites you to tell him if anyone else makes it better.  So far, from first hand reports that we have heard, our neighbors agree with him.  Have you had zaatar or curious about it?  Then add a mana or two to your order. Chef Ibrahim orders his from Lebanon, because he says they have the best herbs.  The gyros, shawarmas, lentil soup and French fries are also delicious.   As are his Baklava and Burma desserts.  To order and pay in advance click the following for Falafel Fresh (make sure that it shows our Shadow Brook Drive address, if not, then select location):
Falafel Fresh:  https://falafel-fresh-107055.square.site/?location=11eb0a64cf8e5ddaaa5a0cc47a2b63ac