Help small businesses and you don't have to cook on Wednesday!!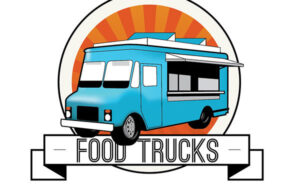 Celebrate spring by taking a break from cooking on Wednesday, April 14, 4:30 pm – 7:30 p.m.  We have three great trucks with delectable options for your whole family. The food trucks will be parked by the pool on Orangebrick Way.
Unless indicated, the trucks are able to accept online orders and payment. They are all in compliance with the Santa Clara County Public Health Social Distance Protocol Home Page – Social Distancing Protocol Search.
We are all concerned about COVID-19 safety. So please do your part by:
Pre-ordering and pre-paying using the links below.  This will minimize contact time and speed up service,
Wear your masks
Maintain 6+ feet distance while waiting in line.  We will have the sidewalks marked off but hope the waits will not be too long. If the sidewalk isn't marked off, use your best judgement to maintain 6+ feet distance.
April 14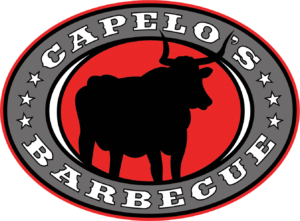 Capelo BBQ: Owner and pit master John Capelo has mastered his home state's Texas style wood smoked barbecue.  His moist and tender brisket is smoked slow and low for 18 hours using local oakwood.  There's also John's 8 hr applewood smoked St Louis style pork ribs, 12 hour apple and oak wood smoked hand pulled pork shoulder, Sonoma county organic free range herb rubbed grilled chicken and grilled and sliced Louisiana hot links. And don't forget to check out John's four yummy sauces.  As we get closer to April 14 we will be posting the ordering information.
Tlaxiaco Pizza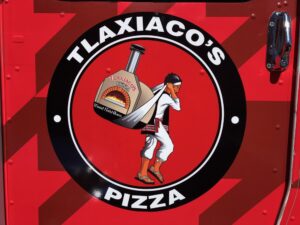 :  Your thin crust pizza orders will be freshly baked in this food truck's  Almondwood fired stone oven.  Besides the traditional combination, pepperoni, Hawaiian, vegetarian, Marguerita, and chicken selections, they also offer some very tasty Mexican inspired toppings.  As we get closer to April 14 we will be posting the ordering information here.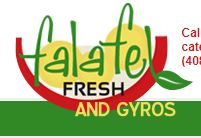 Falafel Fresh: Chef Ibrahim says he makes the best falafels and invites you to tell him if anyone else makes it better.  So far, from first hand reports that we have heard, our neighbors agree with him.  Have you had zaatar or curious about it?  Then add a mana or two to your order. Chef Ibrahim orders his from Lebanon, because he says they have the best herbs.  The gyros, shawarmas, lentil soup and French fries are also delicious.   As are his Baklava and Burma desserts.  As we get closer to April 14 we will be posting the ordering information.