June Splasher
Many Upcoming and Ongoing Social Events.
2022 Swim Lesson Information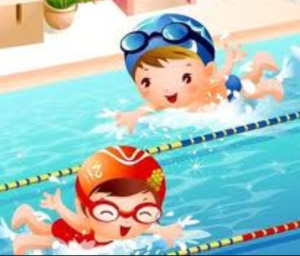 Shadow Brook is excited to be offering Private and Group lessons over the summer starting on Monday, June 13th and running through Friday, August 12th. You may also sign up for lessons in person during regular summer pool hours. Full details and the signup form can be found under the Pool Tab – Swim Lessons
Shadow Brook Board Meeting – June 14 @ 7:00 p.m.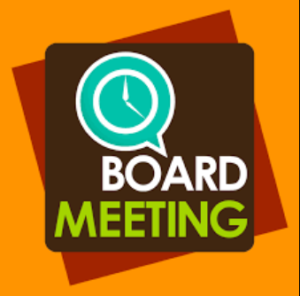 There will be a Shadow Brook Board Meeting on Tuesday, June 14, 2022, at 7:00 pm at the Shadow Brook Pool – No more Zoom.