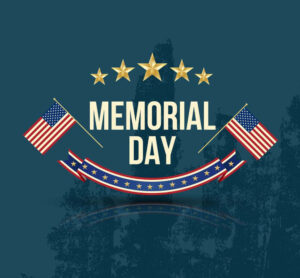 Summer is here and we are trying to has as normal as we can due during pandemic times.  See what is going on at the pool.  Click on the links below for more information.
Memorial Day Activities at the Pool
Starting at Noon – a short ceremony honoring those who made the ultimate sacrifice for their country
Noon – 2:00 p.m. – Three Food Trucks at the pool.  You can pre-order and pre-pay for your meal.  Information on the Memorial Day page.
Summer Phase-One Pool Signup and Rules
Be sure to use SignUp Genius to reserve your time at the pool over the three day weekend
Read the article for the rules during this Summer Phase-One period
Summer Wednesday Night Social Food Trucks
Starting June 9 we will have a Food Truck at the pool every Wednesday 5:30-7:30 p.m.