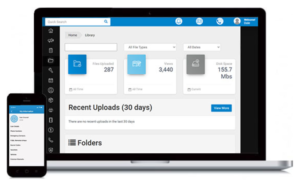 During the holiday break, the new Shadow Brook Phone App and Website went live (Condo Control). Welcome letters with enrollment instructions were sent out to all members and associates via email and USPS mail.
If for some reason you didn't receive the "Welcome Letter" please send an email to splasher@nullshadowbrook.org with the following information, and a new Welcome letter will be sent to you promptly.
Full Member Name
Member Home Address
email address for communications
Optional – Contact phone number
Please note, the "Welcome Letter" is needed to gain access to the Condo Control website and phone application. You can make Shadow Brook's 2022 homeowner dues payment online via the web portal, but the phone application currently does not support online payments. Here is a short brief explaining How to Make SB Member Dues Payment Online.
Some features of the Condo Control web portal and app are:
An online calendar is available via the web and on your phone making it easy to see what is happening in Shadow Brook
Easy access to Shadow Brook documentation including Splashers, Board Minutes, Bylaws, Rules and Regulations, and more.
On-line payments of Membership Fees, Swim Lessons fees, and more via credit card or ACH direct from your bank account
Makes it easy for your ACC to document rule violations Easily and quickly send out announcements to homeowners, renters, and associates
Enables Shadow Brook Board Members, Committee leaders, and employees to maintain a central document library that is easily accessible by future Boards
And much more as you will learn over the coming months
As we transition to the full capability of Condo Control over the coming months, we will see cost savings to the HOA. For example, we are hopeful that many will opt-in to having the Splasher newsletter delivered online. If half our members opt-in to online delivery, we will reduce the $6,000 annual cost of producing & delivering the Splasher by half.