Week of Feb 5th
Sun

Sunday

Mon

Monday

Tue

Tuesday

Wed

Wednesday

Thu

Thursday

Fri

Friday

Sat

Saturday

February 5, 2023

February 6, 2023

February 7, 2023

February 8, 2023

February 9, 2023

February 10, 2023

February 11, 2023
---
Lunar New Year Celebration
Saturday, January 21
11:30 am to 2:30 pm
There will be food and activities for everyone including dumplings making, marble picking, and paper crafts. This is open to all Shadow Brook Members, Associates, and their guests.
---
Aquatic Fitness Classes
Tuesday/Thursday
Dec. 1st – Dec. 22nd
9:45 am to 10:45 am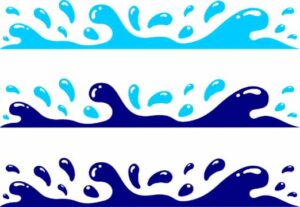 Sessions will be held on Tuesdays and Thursdays from 9:45 a.m. to 10:45 a.m.
The drop-in Fee is $15.