Events in October 2022
Sun

Sunday

Mon

Monday

Tue

Tuesday

Wed

Wednesday

Thu

Thursday

Fri

Friday

Sat

Saturday

September 25, 2022

September 26, 2022

(1 event)

Postmarked
September 26, 2022

September 27, 2022

September 28, 2022

September 29, 2022

September 30, 2022

October 1, 2022

October 2, 2022

October 3, 2022

October 4, 2022

October 5, 2022

October 6, 2022

October 7, 2022

October 8, 2022

October 9, 2022

October 10, 2022

October 11, 2022

October 12, 2022

October 13, 2022

October 14, 2022

October 15, 2022

October 16, 2022

October 17, 2022

October 18, 2022

October 19, 2022

October 20, 2022

October 21, 2022

October 22, 2022

October 23, 2022

October 24, 2022

October 25, 2022

October 26, 2022

October 27, 2022

October 28, 2022

October 29, 2022

October 30, 2022

October 31, 2022

November 1, 2022

November 2, 2022

November 3, 2022

November 4, 2022

November 5, 2022
Seniors Coffee at the Shadow Brook Cabana
Every Wednesday
10:30 am to 11:30 am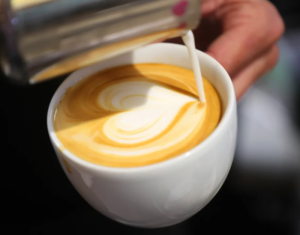 Halloween House Decorating Contest
Vote Deadline: Midnight of October 22, 2022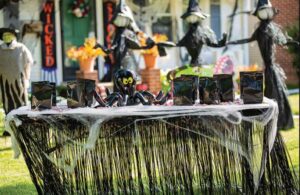 Sara Fox, a member of our social committee, is organizing our 1st annual Halloween house decorating contest and would like to invite everyone to participate!
Get ready to display your spookiest, brightest, and most festive decorations. Since Shadow Brook is located next to our neighborhood schools, we would like to show some Halloween spirit. It would be great to encourage more of our kids and local children to come around for trick-or-treating this year!
There will be three awards presented this year. Two will be chosen by the board, as the best in the neighborhood. The third will be voted on by the neighborhood for the favorite decorated house.
To vote, please send an email to splasher@nullshadowbrook.org indicating the address of the house you feel is the People's Choice in the neighborhood.
The house with the most votes will win! The deadline for voting is October 22nd and the awards will be announced on October 25th. The winners will get a certificate, a yard sign, and a bottle of wine to celebrate. We look forward to seeing your decorations!