Food Trucks
January 13
More Food Trucks February 10
Food Trucks are returning on January 13
Help small businesses and you don't have to cook on Wednesday!!
We appreciate the feedback from neighbors that they enjoyed our Food Truck Wednesdays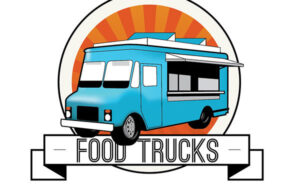 and having a break from cooking!.  So mark your calendars for the second Wednesdays of the month, January 13 and February 10, 4:30 pm – 7:30 pm.  More dates will be added if the interest continues. The food trucks will be parked by the pool on Orangebrick Way.
Unless indicated, the trucks are able to accept online orders and payment. They are all in compliance with the Santa Clara County Public Health Social Distance Protocol Home Page – Social Distancing Protocol Search.
We are all concerned about COVID-19 safety. So please do your part by:
Pre-ordering and pre-paying using the links below.  This will minimize contact time and speed up service,
Wear your masks
Maintain 6+ feet distance while waiting in line.  We will have the sidewalks marked off but hope the waits will not be too long. If the sidewalk isn't marked off, use your best judgement to maintain 6+ feet distance.
January 13 Food Truck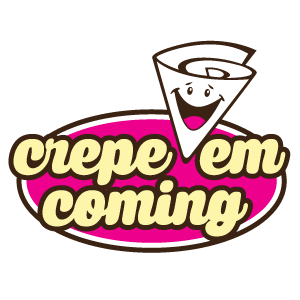 Crepe 'Em Coming:  If you made any New Year's resolution about your diet, here's a truck with fresh homemade taste.  Check out their savory and sweet crepes.  So many options – have fun making your choice!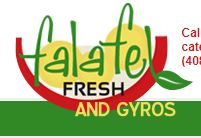 Falafel Fresh:  If you love falafels, you need to try this truck.  Chef Ibrahim says he makes the best falafels and invites you to tell him if anyone else makes it better.   Have you had zaatar or curious about it?  Then add a  mana or two to your order.  Chef Ibrahim orders his from Lebanon  because he says they have the best herbs. The gyros and shawarmas are also delicious. If you used to go to the Sunday Farmer's Market at the Via Valiente/old PW Shopping Center, you may remember their booth before they started their food truck.   And yes, their sons were 2013 and 2017 Leland Grads!
To order from Falafel Fresh click here  and then  when the locations of Falafel Fresh come up, click on the 1079 Shadow Brook Drive address, then click on "See Menu".  Then select the items you want, add to cart and when completed go to the checkout and pay.
February 10: TBA