---
Latest Splasher News Letter
– 2022 Elections Results
– 2023 Home Owner Dues Notice
– 2023 Sharks Swim Team Meet Schedule
– Annual Shadow Brook Holiday Lights Contest
---
---
2022 Election Results are in!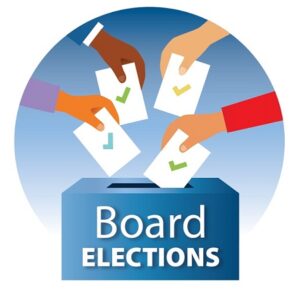 The inspector of elections has certified the election results for the 2022 Election held on November 29. 2022. Congratulations to our new 2023 Board members.
Meera Desai
Joni Landine
Mehul Patel
Tracy Rodriguez
Koorosh Vakhshoori
In addition, there were several write-in votes. The current Board has been provided with the names of the write-ins and they will be contacted to determine their interest.
Thank you to all the homeowners who voted in this election. We had over 36% of the homeowners come out to vote this year.
The inspector of elections would also like to personally thank those Shadow Brook members who joined him on the vote counting committee and helped count the votes. They are:
Charlotte Ferree
Isabel Flanagan
Padma Heid
Andy Qin